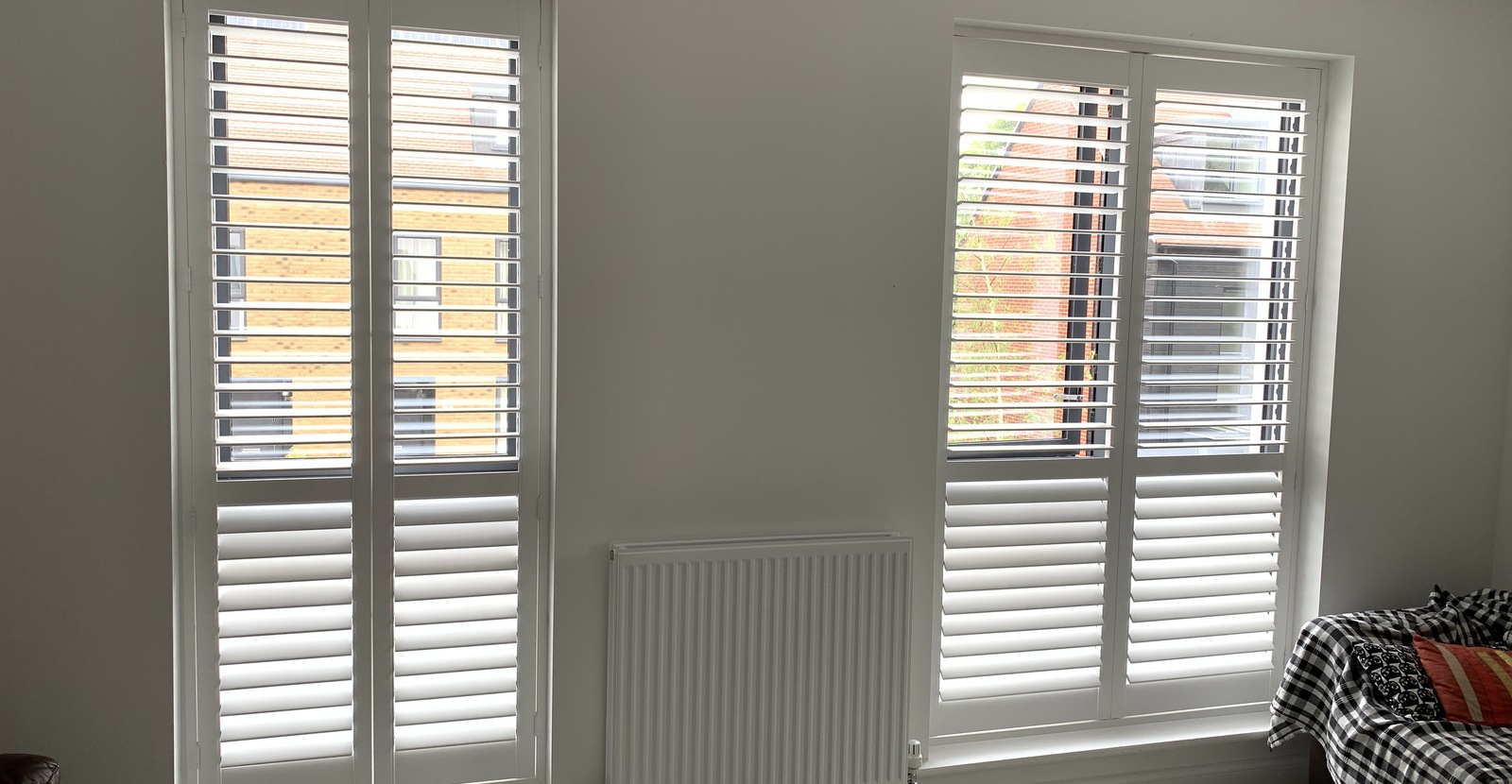 Full Height Plantation Shutters
Sleek and versatile, full-height shutters are the most accomodating and widespread style. As with most shutters, it offers privacy but still allows a lot of light to pass through for bright and airy rooms.
Click the button below to see images showing shutters supplied and installed by Linden Paul.