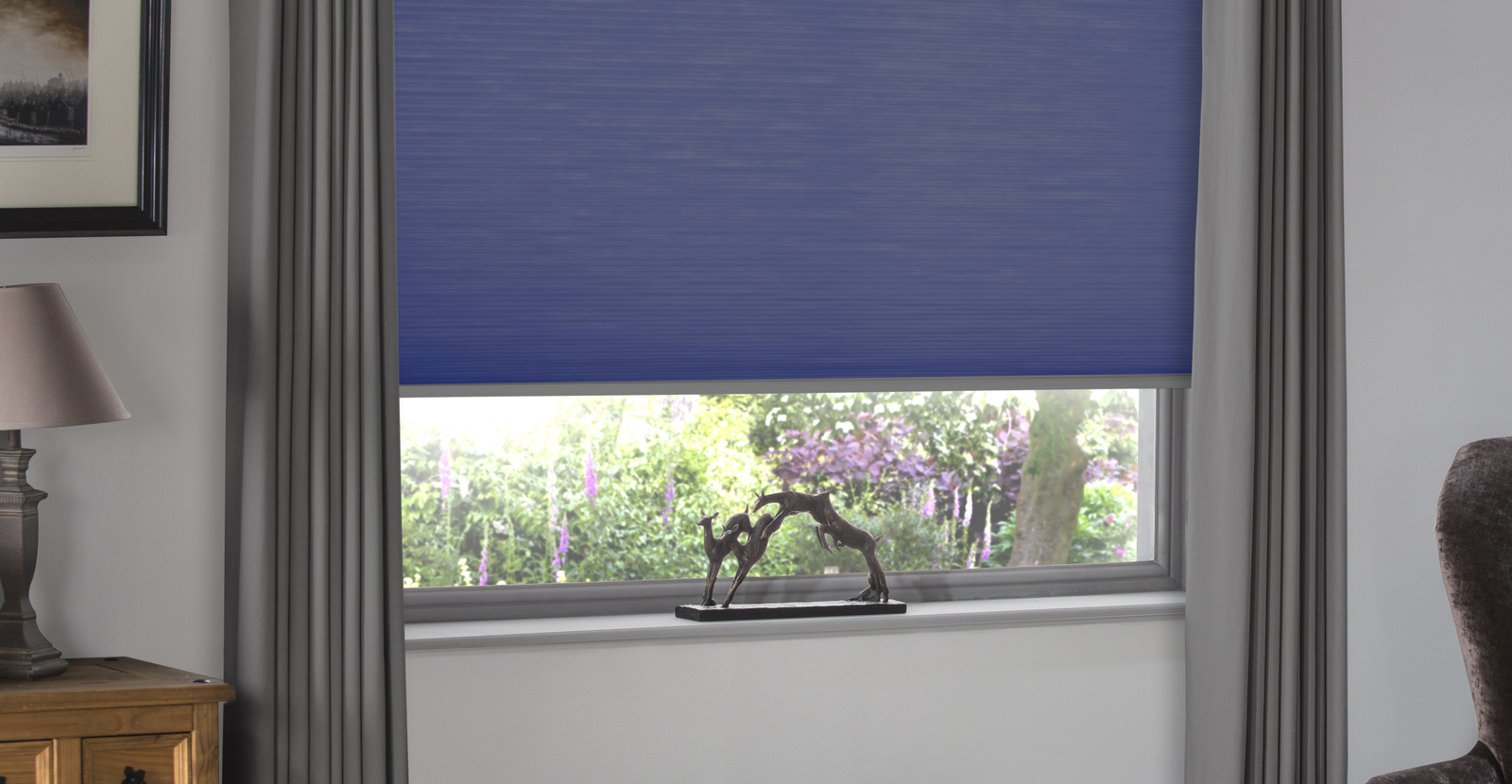 Neat Fit Blinds
The Neat Fit is a desirable range of pleated, honeycomb and aluminium venetian blinds.
No screws or drilling is required to fit this product.
The Neat Fit is very quick and simple to fit.
The Neat Fit is easy to operate.
There are no control cords and therefore it is completely child safe.
The Neat Fit Blind in suitable for internally beaded uPVC windows with any bead depth.